"The purpose of a storyteller is not to tell you how to think, but to give you questions to think upon." Brandon Sanderson
The Society for Storytelling is a UK-based society founded in 1993. They are hosting their annual National Storytelling Week soon (this year it runs from 1st-8th February). They have helpful FACT SHEETS that will give you guidance on many aspects of Storytelling. Click here to see what is available on their site.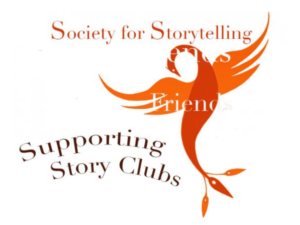 The society's mission is to promote the oral tradition of storytelling which was the very first way of communicating life experiences and the creative imagination. Storytelling has been shown by studies to aid learning in children for history, increase interest in science and have a positive effect on memory. When the students do the storytelling, it can encourage higher-level thinking skills, such as analysis and synthesis, as well as skills in oral composition.
There are also two other literacy-based competitions running during the spring term. Read on, to find out more.
The UK's largest story writing competition for kids, organised by the BBC, is back for its tenth year. 500 Words is supported by Oxford University Press in a co-production partnership. Here's everything you need to know to get involved:
How to enter:
All stories must be submitted via the online form on our website. Parents, guardians and teachers can register for a SUBMITTER ACCOUNT and terms and conditions can be found here. There is also a BRAND NEW Prize for 2020 where one entrant will be selected at random to receive a fabulous book bundle and an invite to the final (for child plus a parent or guardian). They will also win 500 books for their school – so the more pupils a school has that has entered the more chances they have of winning a brand new library.
Entries will be judged on the following criteria:
- Originality
- Plot
- Characterisation
- Language
- Enjoyment
Dates for your diary
All entries must be received by Thursday 27th February at 8pm. This year's 500 Words Final will be broadcast live on BBC Radio 2 from Buckingham Palace, on The Zoe Ball Breakfast Show, on Friday 12th June. Download a learning pack from the BBC's LEARN section, where you can also find advice from their celebrity judges Frank Cottrell Boyce and Charlie Higson in the 500 Words Live Lesson.
Christopher Edge (who is just one of the many authors featured in LGfL's ReadingZone Live resource) wrote 'Finding the SPARK in your story' for the launch of last year's competition. You can read this and discover other tips to create terrific tales in the 500 Words Blog.
You can also watch more from Christopher Edge by visiting his author interview on RZL and watching the entire interview or short clips anwering specific questions.
To submit your entry to the 2020 Wicked Young Writer Awards, you will need to complete an individual entry form or multiple schools entry form. Visit Wicked Young Writer Awards for further details. The entries have a 750-word limit (not including the title words) and entrants must be aged between 5-25 years old (when entering). Watch below for Cressida Cowell's writing tips as shared on their website. (N.B Cressida Cowell is also featured on LGfL's ReadingZone Live Resource).
[embed]http://https://youtu.be/EAJxAVLFveI[/embed]
We have a range of resources that can support you and your students during National Storytelling Week or to inspire them prior to entering either of the writing competitions (remember though that the storyline ideas must be the pupils' own).
The Whole Story resource features a professional storyteller offering his advice to teachers on how to incorporate storytelling across the curriculum using images, objects and structure. This resource aims to explore how storytelling can maximise the creativity within learning activities for children by capturing the expert advice of a professional storyteller, and arranging this advice into a simple interface.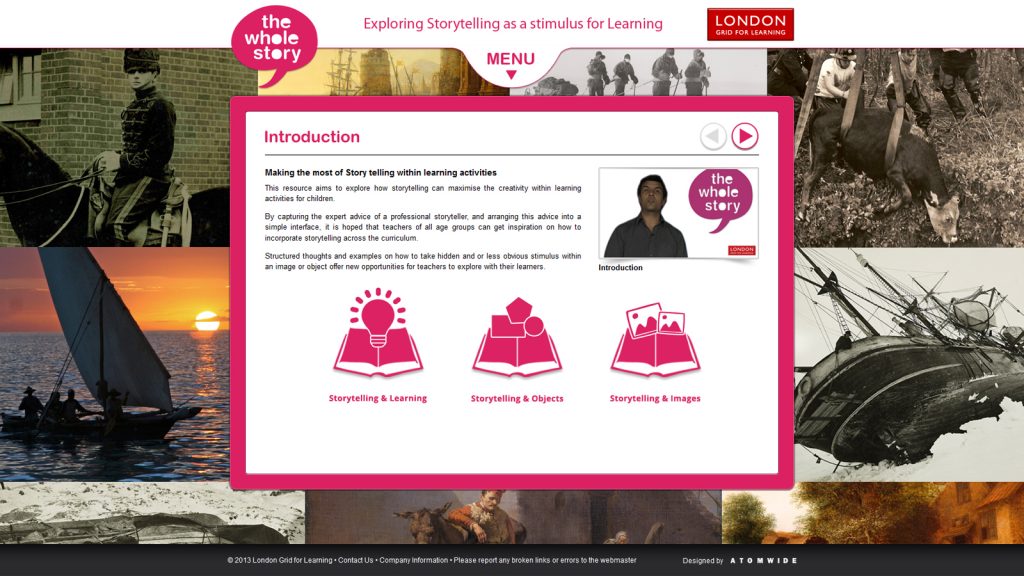 Why not re-tell the story of Sigurd and the Dragon, a classic Norse tale of how Sigurd killed the greedy dragon, Fafnir? This resource uses both AR and VR so that the children can be transported back 1,000 years to listen to this tale. You could even make use of the green screen pack that is included to retell this ancient tale, making use of the high quality graphics and audio included to bring their story to life.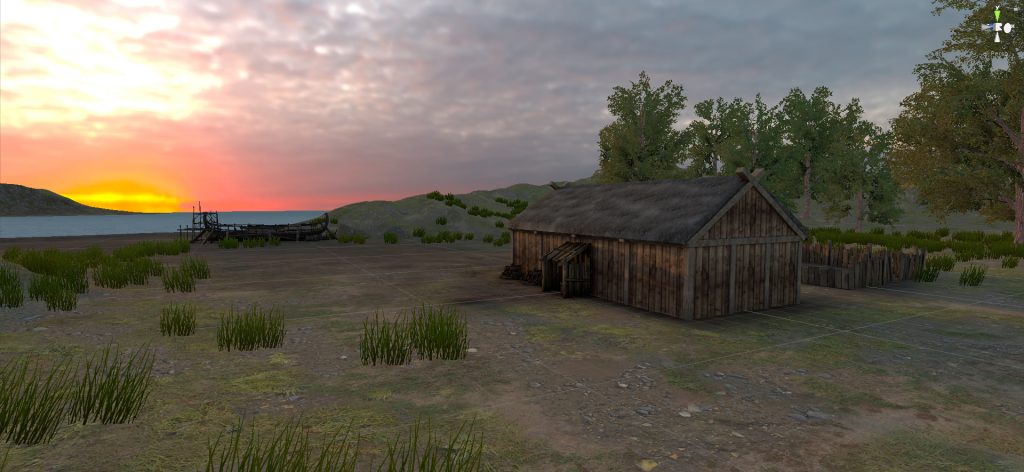 You could also explore Space Adventures Mission to the Moon. This unique and engaging cross-curricular resource is based around an original story commissioned by LGfL by the award-winning author Cath Howe. It features dramatic content and a Virtual Reality (VR) experience linked to the narrative. The aim is to draw the learner into the turn of events that threatens the ability of our intrepid astronaut, Tazz, to return safely back to Earth. Will Mic, the onboard computer, be enough to get her back safely? Or will she need to use her maths problem-solving skills and science knowledge and understanding to get her back to safety?
Children can use Audio Network to search for music that will form the back drop to their own stories or to stories that they are retelling. This resource has recently been updated and features over 50,000 individual audio files. In addition, you could make use of the BBC Sound Effects Archive - this large database of audio sound effects can be used within a wide range of applications in an educational context. Many sounds have multiple versions to suit different uses and help enhance videos and stories.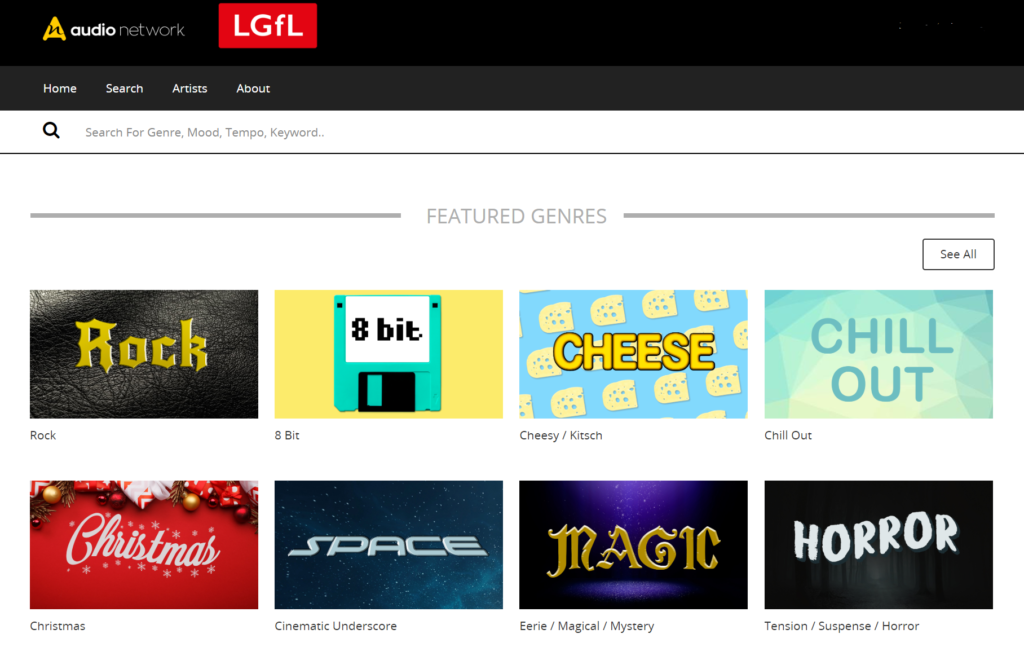 LGfL Image Bank contains high resolution licence images from a variety of LGfL content provider partners including the Royal Collection Trust and the British Library. These would be an excellent way to stimulate the pupils imaginations and could provide the setting for their narratives.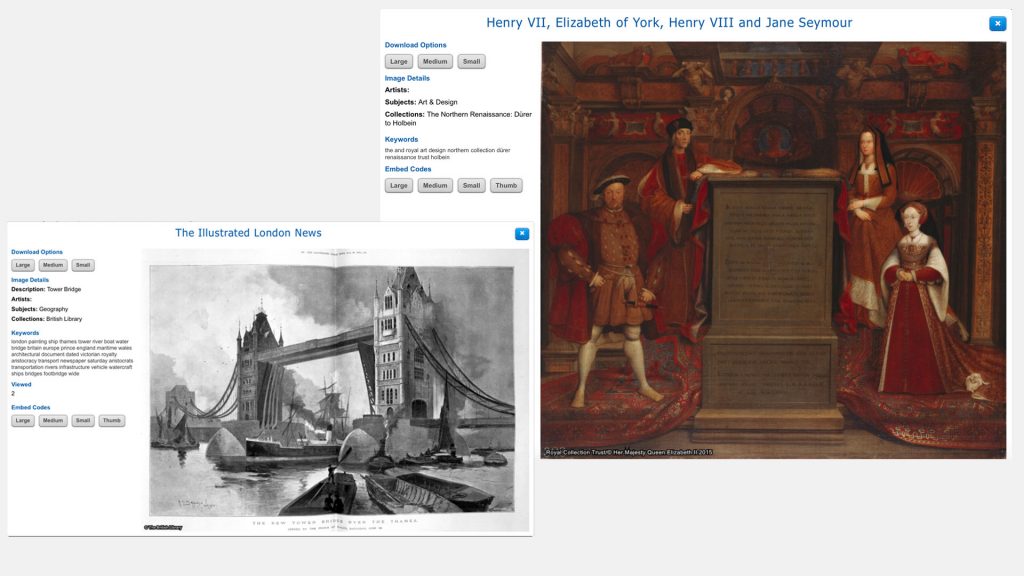 Children can also get advice on how to create their stories by well-known authors in ReadingZone Live, (already referenced in sections above; Cressida Cowell and Christopher Edge are both authors featured in this resource). There are specific sections focussing on genre, planning, character and writing which can be searched via the writing area.
Early Years practitioners could make use of our Fairy Tales resource and then re-tell their favourite Fairytale suing the Pdf images included within the resource. You could also make use of Talking Stories during the National Storytelling Week. Talking Stories 1 is ideal for KS1 and covers a range of online talking books also available in a variety of languages. Talking Stories 2 contains multi-modal resources that cover Shakespeare, Coleridge and Sherlock Holmes, whilst Talking Stories 3 has a range of interactive stories and traditional tales including Orpheus and Eurydice, The Parrots and the Raja and The Wishing Tree, downloadable resources and planning are available for all stories.
Another fantastic resource to use during this week is Listening Books; these audiobooks are great to appreciate stories read aloud. There is a great range of fiction and non-fiction available to support pupils from Key Stage 2 up to A-Level, including:
Matilda by Roald Dahl

An Inconvenient Truth: the Crisis of Global Warming (Young Adult Version) by Al Gore

Dates with History: 6th August 1945 The Bombing of Hiroshima by John Malam

My Friend Walter by Michael Morpurgo

The Color Purple by Alice Walker

Face by Benjamin Zephaniah
The fantastic Literacy Shed have also got a great blog post (Stories for Pleasure - Choose Your Vessel written in November 2018) about prefering to talk about 'Stories for Pleasure.' and using a range of vessels to deliver them!
We would love to read some of your pupils' stories - why not share them on our Twitter feed or our Facebook page #NationalStorytellingWeek.