Guest blog written by Nick Corston (Co-founder and wannabe CEO of non-profit community enterprise STEAM Co.)
The following blog is about a major Covid 19 project I am running (with LGfL's support) and a 'Kids Book Festival' this weekend in Hey-Oh-Why.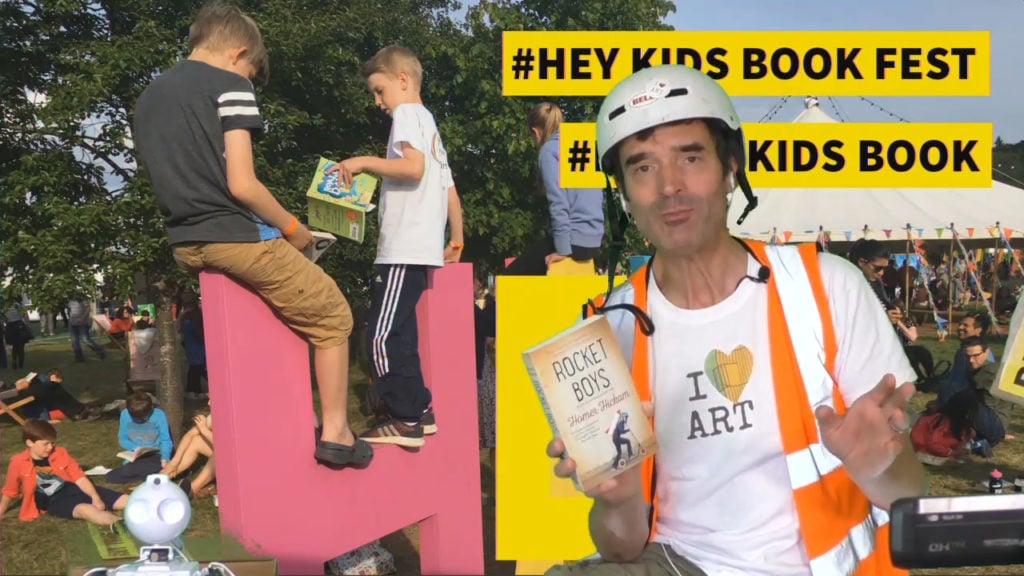 The guy who invented the ship also invented the shipwreck and either you're in or you're out.
Either you want to play this game, or you don't…
So goes a speech by Seth Godin, the most prolific educational thinker you never heard of.
He's also (in my opinion) one of the most inspiring people in the world, followed by many in the world of business and advertising, who like many people got interested in how we educate our kids when he had kids of his own. He remains largely unknown in the world of education.
In line with the above, I believe we not only have to be prepared to take risks in life, but also and most importantly to teach our kids to aim high, not to fear failure, not to have to worry like Icarus about flying too close to the sun or too close to the water.
We must teach kids to have the confidence to aim as high as they possibly can, to find their passion - let's call it their art.
In the same talk Seth Godin goes on to say,
"Art is what we call it when what we do might connect us".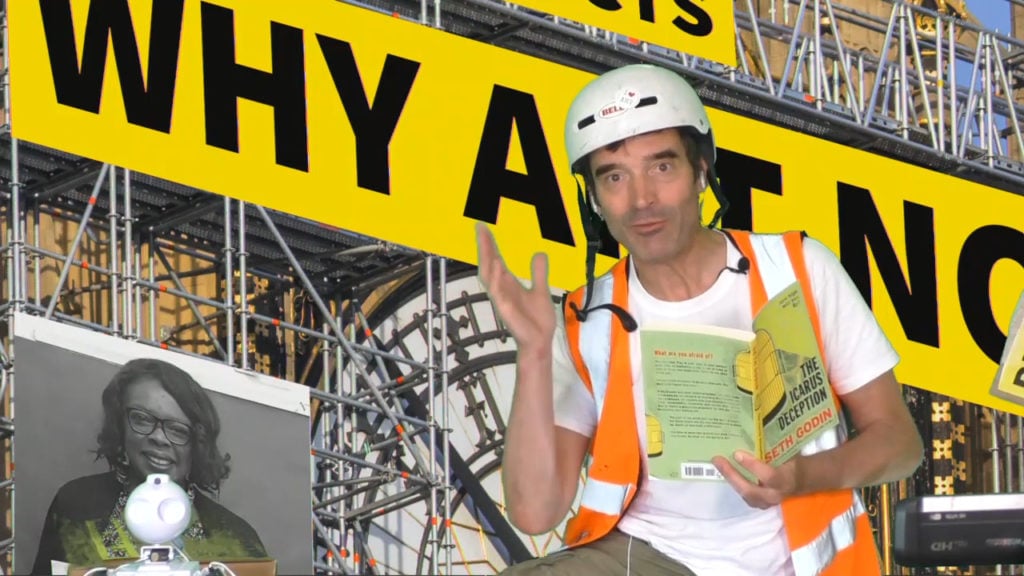 It was fantastic to recently connect with John Jackson and team at the BETT Show (in January). I'd nipped down from Leeds where I'd been working in schools with a member of the LGfL team, Laura, on a Google and Arts Council funded project.
Under the banner of the #Art of Coding we taught kids, their teachers and their parents to code not only BBC Micro:bits but simple robots. A hit with Headteacher, Chris Dyson, was our Lego Mindstorms robot that can solve a Rubik's cube in a couple of minutes.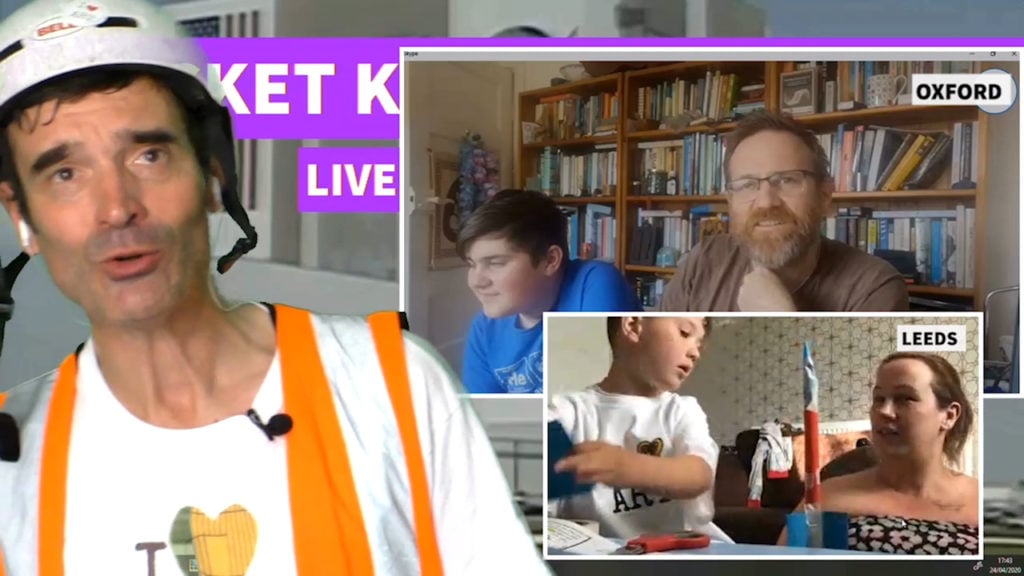 An Exciting Pivot In Dire Times
I was delighted to be subsequently asked by John and Bob Usher to deliver the closing keynote at the upcoming curriculum conference, where I had planned to talk about art as the killer combination of creativity, technology, and people. As one of the UKs leading creative organisations, LGfL exemplifies the power of art to connect, and I wished to elaborate on the strength of partnerships formed with the likes of Microsoft, Google, Apple and Adobe.
Imagine my disappointment when that booking, along with many others in schools and conferences, was cancelled as the Coronavirus took hold.
Without a moment to lose, I met with John a day or so after the rest of the office had been evacuated and convinced him to consider the idea of not only delivering the curriculum conference at a later date as a virtual event, but also to be the launch sponsor of what is now our #CommunityLockIn.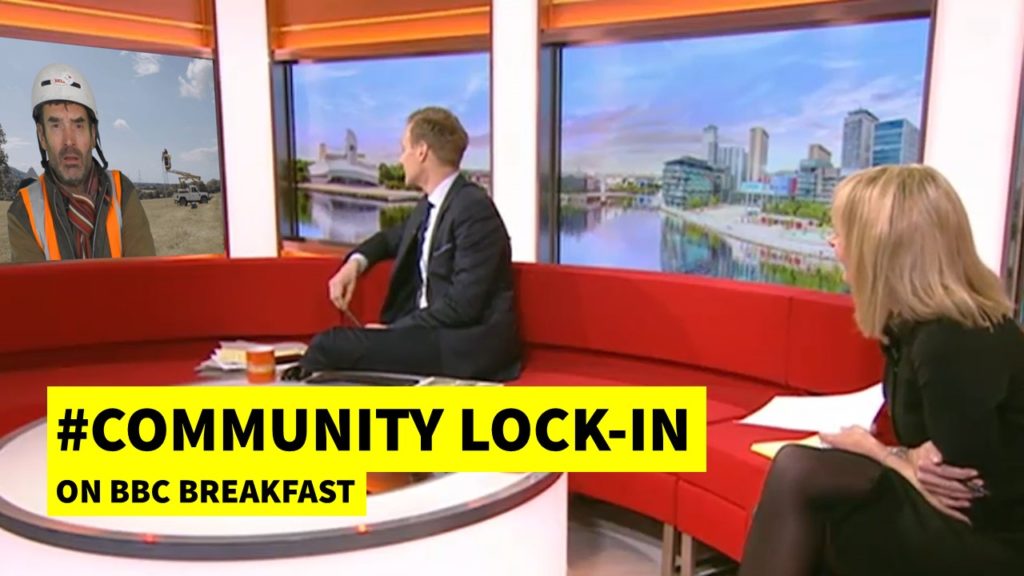 Within three days, I had procured the kit necessary to establish a fully functional 'Content Creation and Community Collaboration' studio.
Within a day, I had streamed a video seemingly showing me 'live' from Glastonbury on BBC Breakfast (thanks primarily to the Perspective Warp feature in Adobe PhotoShop and Corner Pins in Adobe Premiere). Within another week I had delivered shows from the world's biggest toilet roll factory and a robot driven cardboard box warehouse.
Inspiring Kids and Creatives To Aim High
Our live stunts were followed by the launch of a #RocketKidsClub, a safe place for kids and their creative carers to be inspired, create and share. This is a Facebook type secure online platform where cool creative people can deliver activities and kids can create a response and share it among their peers, in other words, an out of school art club. We're currently looking for hundred kids and creative carers to test drive it, and the project is being led by a granddad in Liverpool with his three grandsons in nearby Lincolnshire.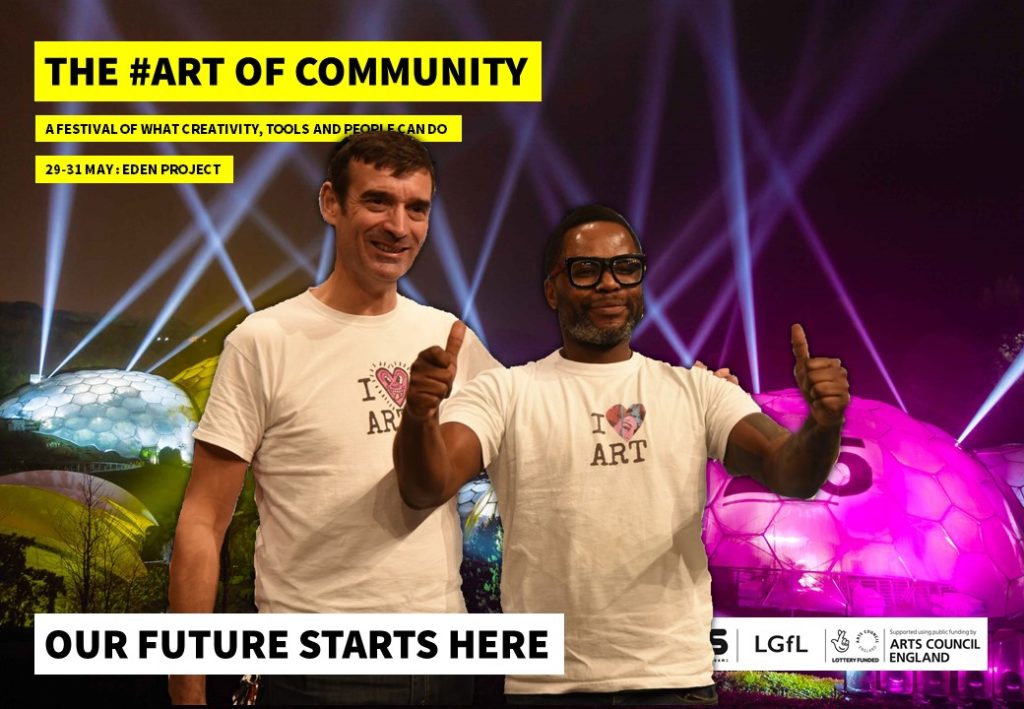 In addition to several other art connect shows, we have delivered a co conference entitled 'Decolonising the Curriculum' for music teacher Jimmy Rotheram of Feversham Primary Academy in Bradford, one of three UK educators shortlisted for the 'world's best teacher' award.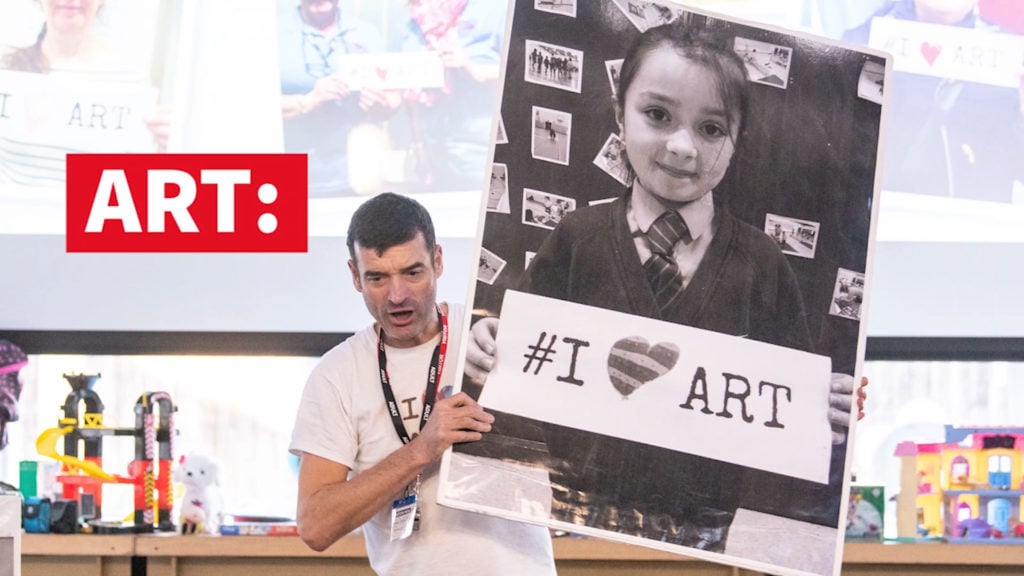 A Financial Boost and Festivals Galore
Just last week, we secured funding from the Arts Council for a month long UK Art Takeover, which we had already kicked off with a parliamentary launch event featuring over 30 speakers, including the Lord Mayor of Westminster and LGfL's own John Jackson who dropped in at the end of the day in a grand bright red hat to announce that he had just secured a deal to help close the gap between the fortunate and digital underclass that was rapidly emerging across the country.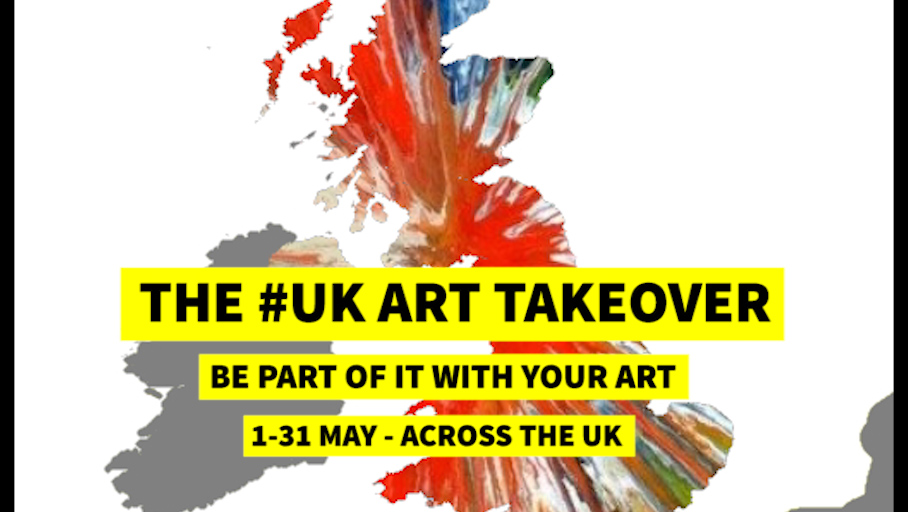 Since then, STEAM Co. has done seven popup events in Belfast, Cardiff, Cornwall, Glastonbury, Isle of Wight, Leeds, and Oxford. This weekend, we have our first big event with the hashtag Hey Kids Book Festival showcasing an impressive list of speakers, including Tom Palmer, Joshua Seigal, Pie Corbett, and Ros Wilson.
One of the UKs top children's authors, Anthony Horowitz, will be interrogated by a young boy named Finn and his dad Richard, who is a year six primary literacy specialist on the Isle of Wight.
This festival is one about creative and artistic content and talks specifically designed for kids and their parents to reinforce the importance of reading together, reading at home and even developing a culture of reading within the home - something some of the best schools have developed.
We have 250 free tickets and the rest are available on a pay-what-you-can basis, but any child, family on universal credit or free school meals can get free tickets, and we have as many seats as we need.
Next weekend we'll see a three-day Art of Community event at Eden Project, a festival to celebrate what creativity, tools and people can do. We are working on the line-up for that now, with each day featuring a theme - or persons on a pedestal - kids, parents, and grandparents respectively. Expect bands, DJs, inspiring performances and activities, plus inspiring surprises … I leave you with this short film of our #UKArtTakeOver Parliament launch!
LGfL Support
Remember, if you need any support with our learning content you can contact the Inspire Team by emailing contentsupport@lgfl.net or contact the LGfL Switchboard: 020 82 555 555. Also visit coronavirus.lgfl.net which is continually updated with advice and support during the partial school closures.
If you do use any LGfL content in your school to inspire your students do let us know by posting them on LGfL's Twitter or Facebook.