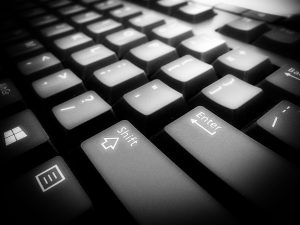 IT skills in the Primary Computing Curriculum are as follows:
EYFS: Children recognise that a range of technology is used in places such as homes and schools. Select and use technology for particular purposes. Use what they have learnt about media and materials in original ways , thinking about uses and purposes.
KS1 Use technology purposefully to create, organise, store, manipulate and retrieve digital content
KS2 Select, use and combine a variety of software (including internet services) on a range of digital devices to design and create a range of programs, systems and content that accomplish given goals, including collecting, analysing, evaluating and presenting data and information.
Some of the skills that can be taught are listed in the image below.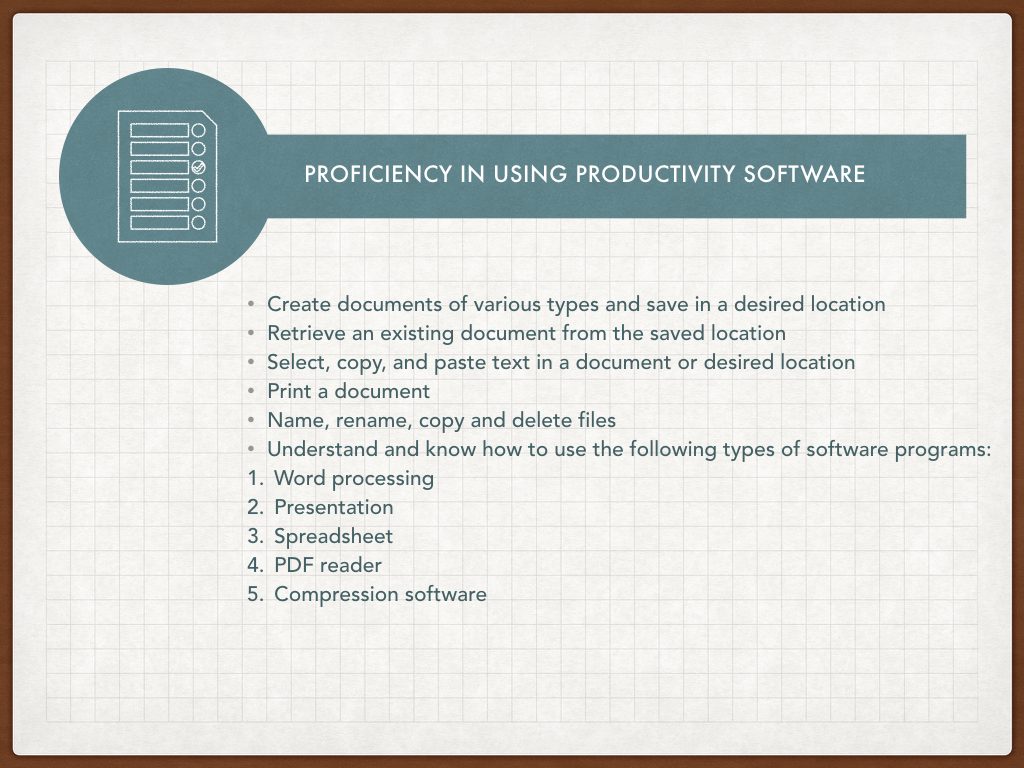 LGfL have a wide range of resources to support the teaching of IT skills across the Primary curriculum. We have listed some below to help you with the teaching of IT within your schools.
EYFS
Busy Things have a range of games to develop keyboard skills. JIT is the online infant toolkit from Just 2 Easy and has a huge range of tools to support the development of IT skills including: word processing animation, paint and the ability to mix, to combine the above packages to create enabling pupils to select and choose the technology for different purposes. The big day out includes a range of activities that can be used - including researching transport in London past and present and taking a picture in London and labelling it. The Magic school was developed for Early years and includes paint, music and a sand and water room for the children to interact with.
KS1
JIT and Busy Things are both fantastic for developing IT skills at KS1 with the ability to create and manipulate a range of digital content. There are lesson plans available for KS1 using J2Write for Years 1 and 2 that encourage creativity with writing and using the built in blogging tool to showcase and publish work. Busy things also have a range of templates to encourage writing, there are over 81 to choose from and cover topics across all curriculum areas. Stop frame animator and Super Action Comic maker are two great tools for children to create digital content as is Picture Book maker.
KS2
J2e5 is a fantastic tool for the children to use that really meets the curriculum objectives for KS2,text, graphics, animations, sounds, videos, and embedded objects can be combined on a single web page. J2e forms can also be used as a way of creating questionnaires to gather data, comments, or other information from different groups. Data can then be displayed, shared, and saved to a file. Busy things also has templates that match the KS2 curriculum with both History and Science templates for the pupils to use.
The Romans in London, The Tudors in London and Polar exploration all support writing across the curriculum, with lesson plans and suggested activities for children to create their own digital content, including Gladiator Top Trumps, Tudor floor tiles and drawing up a list for a polar expedition. Reading Zone live and Grammar explained can be used in a variety of ways to support IT skills, the children could come up with their own questions they would like to ask their favourite author, use the information to create their own Author biographies and use Grammar explained to create their own short clips to explain grammatical concepts for their peers.
A basic knowledge of computers/tablets and or devices as listed below are skills that can be taught within the IT element.