What's in a picture? Quite a lot in fact! And thanks to this collection of prints and paintings from Royal Collection Trust, you will find even more.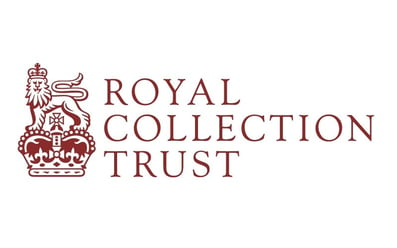 Royal Collection Trust looks after the Royal Collection, one of the most important art collections in the world. Their aim, to ensure that the Royal Collection and Palaces are valued and enjoyed by everyone.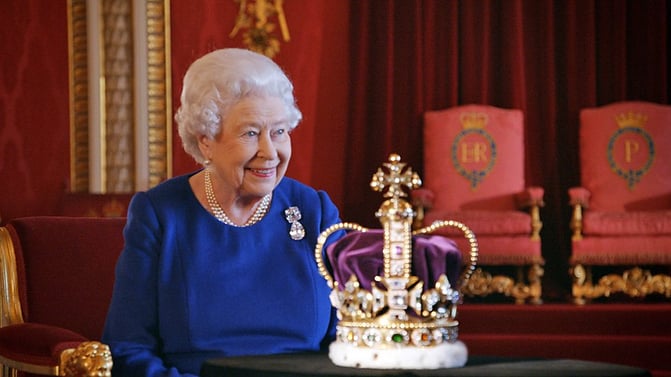 During the months of January and February the BBC will be celebrating the Royal Collection with The Royal Collection Season, a major partnership between Royal Collection Trust and the BBC, bringing both masterpieces and lesser-known works of art from the Royal Collection to audiences across the UK. The Season includes programming across BBC One, Two and Four, as well as BBC Radio 3 and 4 and local radio, over the course of January and February 2018.
To celebrate this and the opening of a new exhibition LGfL are delighted to announce a series of new opportunities for schools in collaboration with the Learning team at Royal Collection Trust.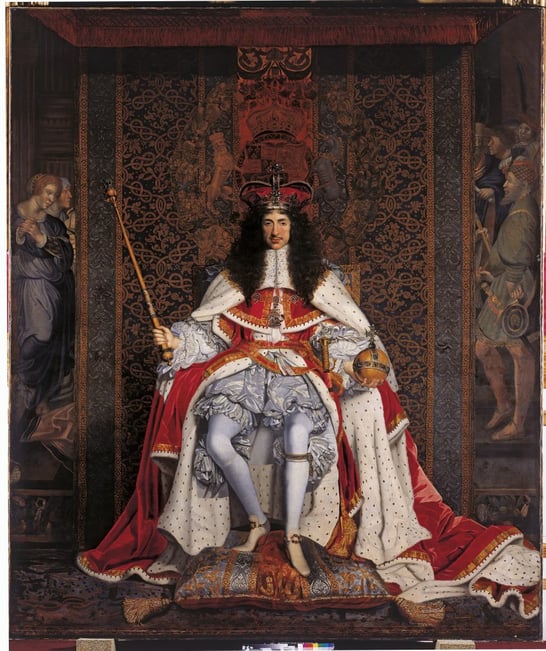 Firstly, a curated selection of high-resolution images has been added to the LGfL TRUSTnet Image Bank. The ten images have been specially selected for their relevance and interest for schools, and feature in the latest exhibition 'Charles II: Art and Power" at The Queen's Gallery, Buckingham Palace (open to the public and school groups until 13th May 2018).
All images are available to download for educational use in super high resolution and are ideal for studying in preparation for or subsequent to a school visit to the exhibition.
We are proud to announce that we are running another of our highly popular training sessions with Royal Collection Trust. "Painting at the palace: using art for cross-curricular inspiration" This twilight event will highlight the skills needed to question any painting and show how you can pass these skills onto pupils, whether you a dilettante or a master. This is a unique opportunity to learn more skills in a unique location. Go to our training hub for more information and to book your place.
Throughout the year, schools can arrange visits or attend special workshops with the education experts at Royal Collection Trust.
Developed to coincide with the Charles II exhibition, RCT is hosting 3 unique sessions at The Queens Gallery, Buckingham Palace with a mix of stimulating and interactive sessions focusing on English, Art and Design, History and Drama. These sessions are free of charge*, run by experts, open to all schools, and are the ideal complement when used with our very own Image Bank or a planned visit.
(* School pupils receive a discounted entry rate of £1 per pupil for The Queen's Gallery. Full details on www.royalcollection.org.uk/schools)
Dance and Music week: (19-23 February, KS1-KS2) Discover the music, dance and fashion from the period of Charles II's Royal Court. Pupils will have the opportunity to watch and listen to specialist historical musicians play instruments from the time and explore the amazing art featured in Charles II: Art & Power at The Queen's Gallery, Buckingham Palace.
Pictures with power: A creative writing workshop (available until 11th May, KS2-KS5) Explore Charles II: Art & Power with a published author to inspire your pupils' writing. Explore the idea that impressions of power can be portrayed through imagery and the collecting of art.
Art or power: What do portraits tell us? (available until 11 May KS2-KS4) Explore Charles II: Art & Power with a professional artist, discover how power was portrayed through the amazing works of art and be inspired to create your own portraits.
You can see all of the RCT education programmes available here.
If you would like to see other images from the Royal Collection Trust, you can view and down load other collections in the LGfL Image Bank.
The LGfL image Bank is an ever-expanding collection of high-resolution images from trusted LGfL partners.
The image collections have been checked for appropriateness for use in an educational context and where relevant, mapped to the National Curriculum. To access these images, just search for resources by programme of study to see if there are any for your subject.
Please do make sure to adhere to the licensing terms of use for teachers and students as this will ensure that content providers continue to partner with LGfL and offer unique resources for teachers and students
Are you using the LGfL Image Bank with your school? Let us know how by posting your work on our twitter of Facebook pages.