Introducing another in the 5 ways series of resources to help you access LGfL content quickly and help your students learn more.
The aim of 5 ways is to showcase five ways to use LGfL resources across the curriculum that you can take and use and share for example, they can be shared in the staff room, at INSET sessions and also given to parents so that they can support their children's learning at home.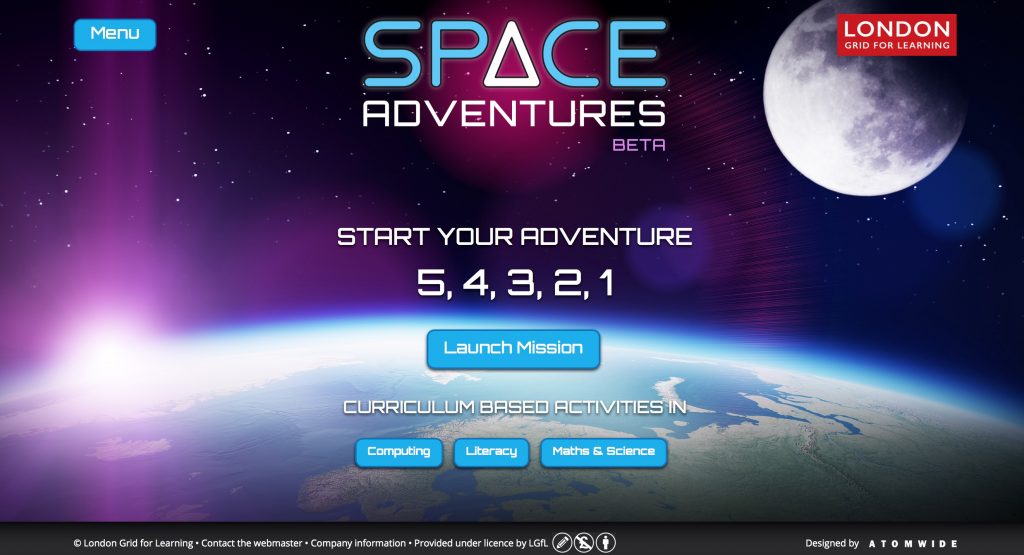 This unique and engaging cross curricular resource is based around an original story commissioned by LGfL by the award-winning author Cath Howe.
It features dramatic video content and a virtual reality experience linked to the narrative. The aim is to draw the learner into the turn of events that threatens the ability of our intrepid astronaut Tazz to return safely back to earth. Will her on board computer be enough to get her back safely or will she need to draw on her maths and science knowledge and understanding?
The resource features a comprehensive set of resources for Maths, literacy and Science and a Computing unit created my Max Wainwright, author of the popular espresso coding resource for primary schools.
The science resources cover a range of objectives and lesson plans including: a science experiment which involves predicting outcomes and estimating measures, along with accurately recording times, the concept of micro-gravity, and understanding why people feel weightless in orbit, even though there is still a large gravitational pull from the Earth.
Switched on Science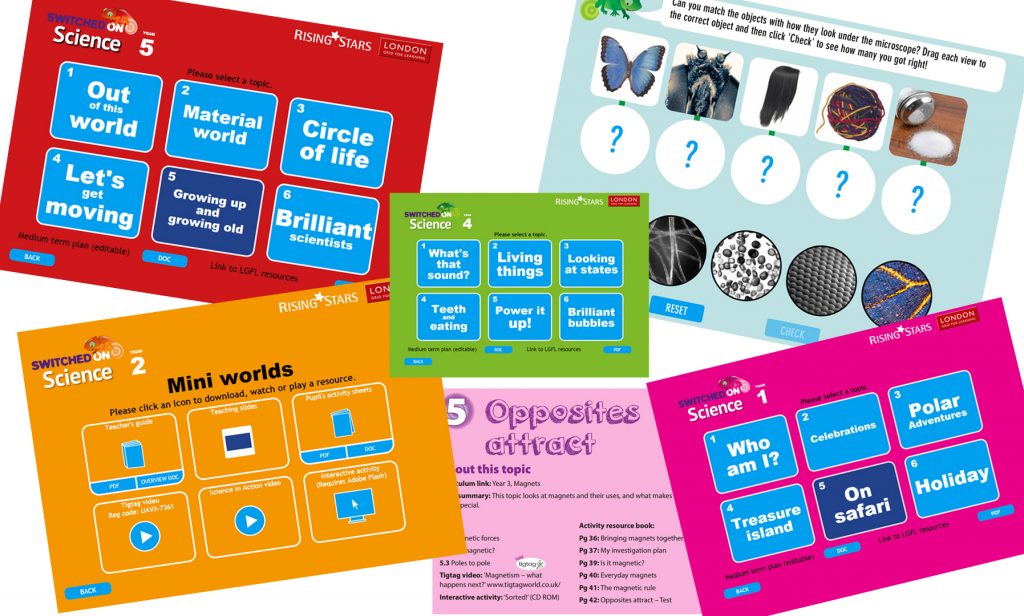 The entire Primary 'Switched on Science' scheme, offering full coverage across Key Stage 1 and 2 is available to all LGfL-connected schools. Switched on Science is a flexible and creative investigation-based programme with a clear focus on working scientifically – a core assessable element of the science curriculum. It is packed with best-practice CPD videos and supportive lessons to ensure every teacher can deliver the science curriculum with confidence. The package comes with all the additional resources teachers need to teach the entire Science curriculum, ranging from a video for each unit, teacher guides, interactive exercises, pupil workbooks, ideas for differentiation, and much more.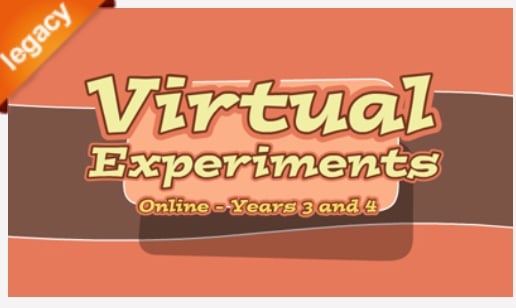 Virtual Experiments for Years 1 – 6, these ever popular online resources are ideal for demonstrating difficult scientific concepts – with the added benefit of:
Minimising

the

time,

mess

and

fuss

involved

in

experiments

Allowing

you

to

repeat,

slow

down

or

vary

the

conditions

of

experiments

Being

useful

for

revisiting

key

work

pupils

may

have

missed

or

forgotten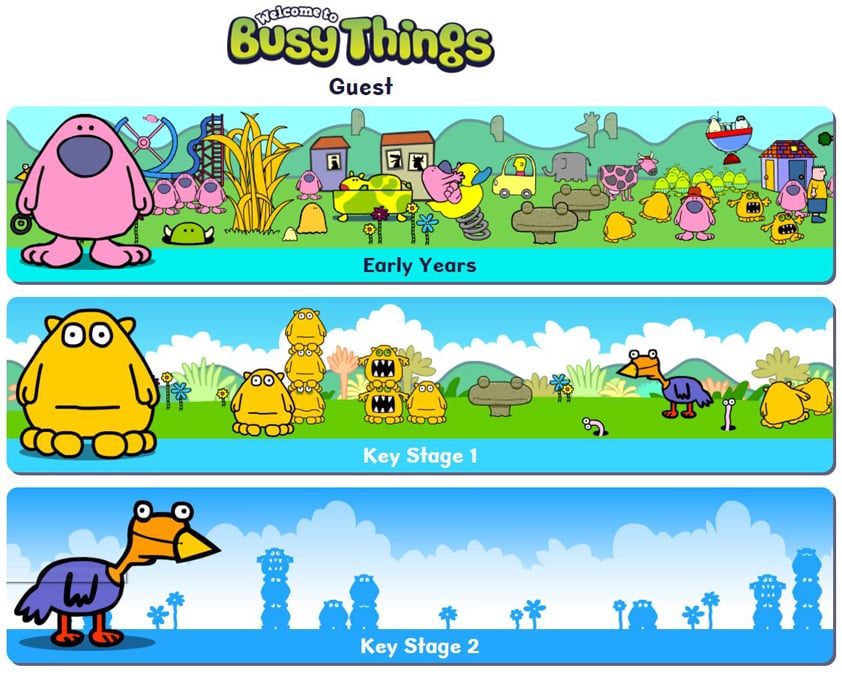 Busy Things has a wide range of resources and games for use in Early years, KS1 and KS2 there are over 100 activities that are linked to the science curriculum. These include a range of labelling activities as well as writing frames and sorting activities. You can search both via subject and topic using the curriculum browser.
Widgit Symbols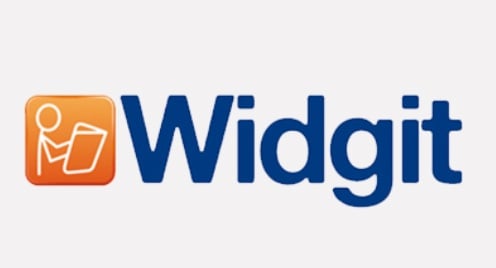 Widgit Symbols are simply drawn, colourful symbols designed to illustrate a single concept in a clear and concise way. They cover a range of topics wide enough to make them suitable for symbol users of all ages and abilities. Already used by many SEND departments and schools, the entire symbol database of over 15,000 images is now available to all LGfLTRUSTnet schools to search and download. The use of these symbols increases the accessibility of written text by giving readers of all literacy levels greater access to information. As they are designed specifically for written information,Widgit Symbol users can develop a real independence in reading and writing. Science topics covered include: Friction, changing materials and Keeping warm to name a few.
Please let us know via our Twitter or Facebook pages or in the comments section of this blog using the hashtag #5ways