We are really pleased to announce that we have been shortlisted in three categories for this year's Bett Awards. The Bett Awards are a celebration of the inspiring creativity and innovation that can be found throughout technology for education. The awards form an integral part of the Bett Show each year, the world's leading showcase of education technology solutions. The winners are seen to have excelled in ICT provision and support for nurseries, schools, colleges and special schools alike with a clear focus on what works in the classroom.
Our first shortlisted category is for Company of the Year (more than £3million turnover). This category is open to organisations whose turnover is greater than £3 million that provide educational establishments with high-quality, safe ICT products or services appropriate to their everyday teaching and learning needs. Our entry had to explain how we demonstrate outstanding customer-care and an exceptional standard of service to education aswell as outlining how our company is innovative and forward-thinking.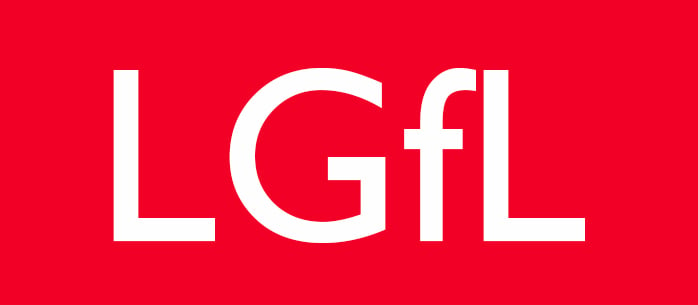 Our second shortlisted category is for Secondary Content for Maths in the Real World (MITRW). The resource aims to inspire the evolution of pedagogy away from textbook based theoretical maths exercises to a more immersive experience, where the learner is put in a range of engaging real life situations and can see the reason why maths is needed. These range from 'Search and Rescue with HM Coastguard' where the maths involved is a matter of life and death, to the maths behind poor behaviour on a football pitch, to exploring the life expectancy of an iPhone and even contagion rates behind a biological outbreak of a virus in Viral Contagion.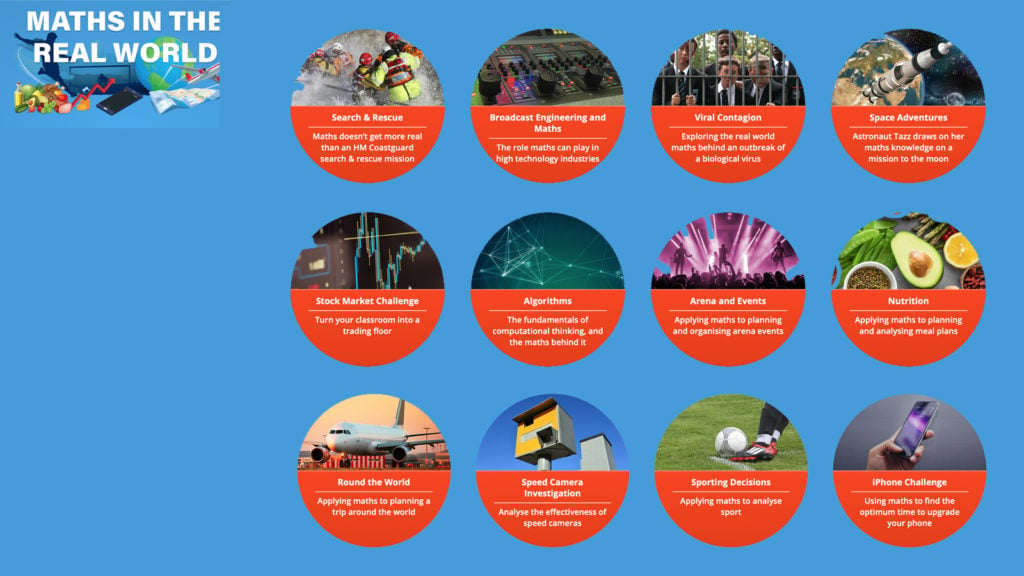 All of the resources have differentiated levels of support and include case studies of innovative ways in which they have been used to target specific learners as well as demonstrating how to enhance the materials further through the use of cloud based learning platforms.
"The reasons these resources are effective is because most students want to know why they are learning something, not just learning it for the sake of it. You need to link the activity to something real and these resources do exactly that." Grahame Smart (LGfL Maths Consultant).
With the new resource are embedded case studies that exemplify how schools have made use of the resources and the impact this has had on the learners involved. Use this link for the Stock Market Challenge Case Study:- https://lgfl.planetestream.com/View.aspx?id=561~3z~hZBuN5 and whilst there explore some of the other case studies!
Our final shortlisted category is for Free Digital Content or Open Educational Resources for Supporting a Bereaved Pupil.; produced in association with Child Bereavement UK.. This comprehensive, free-to-access resource is aimed at empowering teachers and education professionals to support bereaved pupils and has been developed for staff in schools, to help develop their understanding, skills and confidence to support pupils and their families when they experience a bereavement.
The resource is broken down into the following topics:
Children's understanding of death; Managing grief; The role of the school; Death and grieving in the curriculum; Taking care of yourself
and
A pupil's perspective
.
Commenting on the resource, Dan Bowden, Headteacher at Greenvale Primary School in Croydon said:
"Supporting a Bereaved Pupil provides simple, straightforward and easy to digest advice from fellow professionals about a very difficult topic that most teachers will encounter at some point in their careers. The considerations, suggestions and videos ensure that the resource is accessible and provides sound advice that can help to school community to support families at their most challenging of times."
This open source gateway ensures that all schools can benefit from the resource and that they have the help and guidance they need when they find themselves supporting pupils at the most difficult time in their life.
Simple, short guidance through quotes, external links and video interviews with experts helps provide the information that schools and teachers need to provide a caring and managed response to support pupils in their schools dealing with grief, as well as enabling them to discuss death and grief with pupils in a sensitive and age related way.
Commenting on the three shortlistings, John Jackson, CEO at LGfL said,
'This is a fantastic achievement! And not just for LGfL but also our brilliant community of schools who drive what we do and make us what we are today. The fact that we're on the shortlist recognises the progress that we're making to save money and advance education. Thank you everyone for your support and loyalty to us. Its a privilege to serve you.'
Congratulations to all those companies and schools who have been shortlisted - you can find them all listed here. This year's ceremony will take place on 22nd January 2020.
Please let us know if you would like to write a guest blog for your use of LGfL resources and the impact they have had with your pupils and the school. Remember to share these examples via our Twitter and Facebook pages too.