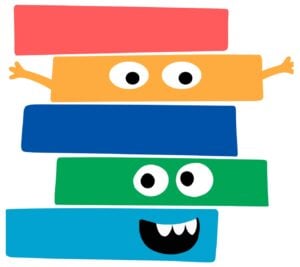 The children's books website ReadingZone (www.ReadingZone.com) has launched an online bookclub for children and teenagers to share information about new books and developing authors, supported by a grant from Arts Council England.
The ReadingZone Bookclub will run on YouTube, with author videos, book trailers, children's and teenagers' book reviews and recommendations from specialists. The bookclub will give particular focus to supporting debut and BAME authors and illustrators.
Authors featured on the ReadingZone Bookclub include: debut writer Jennifer Killick talking about her new middle grade horror story, Crater Lake, and about writing horror for children; poet Joshua Seigal talking about his latest collection, Welcome to my Crazy Life, and how poetry can cover a range of emotions; Patience Agbabi talking about diversity in her new time-slip novel, The Infinite; and Alistair Chisholm talking about children's sci-fi and his new novel, Orion Lost.
Editor Caroline Horn said, "The past few months have been – and will continue to be – a very challenging time for authors and illustrators trying to get word out about their new books, without being able to physically visit schools, bookshops and festivals. In some small way we hope our new ReadingZone Bookclub can help by providing an entertaining destination for young bookworms."
As well as supporting readers, the bookclub will share book recommendations from reading specialists including teachers, school librarians and booksellers, to help guide parents and carers. Book trailers created by children, as well as publishers' book trailers, will also be added to the bookclub.
"It's early days for us, but we aim to make the new bookclub a thriving area of ReadingZone's work this summer and autumn, where children and young people will be able to see their favourite authors and illustrators, and discover books from authors they might not yet have come across."
Horn added, "We are also continuing our work on the main ReadingZone website, www.ReadingZone.com, to support authors and illustrators as much as we can, and to provide information for families and young readers themselves about books, authors and reading for pleasure."
The ReadingZone website supports author Q&A's and book reviews, and has distinct areas for children and teenagers to find out about the latest books, write reviews and to download chapter extracts.
For further details, contact:
Tweets @ReadingZone
ReadingZoneLive on LGfL
ReadingZone Live on LGfL brings regular interviews and live video conferences with some of the best contemporary children's authors to London schools.
Anthony Horowitz, Henry Winkler, Sophie McKenzie, Michael Morpurgo, Julian Clary, Sally Nichols and Lauren Child are among the authors who have already joined us for the ReadingZone Live programme, which is helping inspire young people to explore new authors and genres and to develop their own creative writing.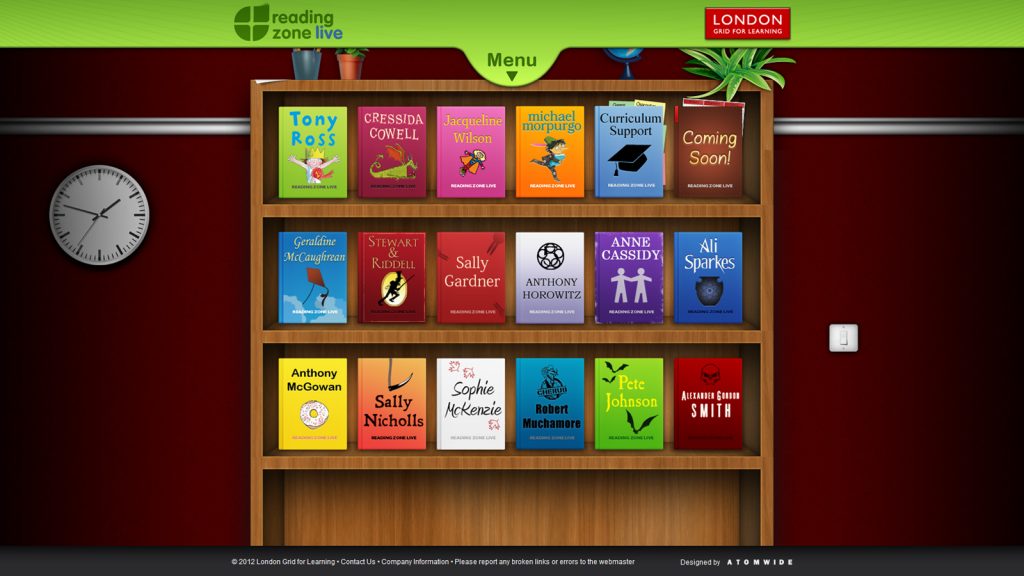 We now have four ReadingZone Live Home Learning projects too; each project focuses on an individual author/illustrator and provides five activities that link to the author's interview. Each task has a video interview (staring the author) as well as a task video (staring Bradley Dardis, LRC at LGfL) and also has an example of work to show what the end product could look like. There is no prescriptive order to complete these projects, but each project has five activities so pupils could be encouraged to do one each day.
Our first projects focus on Oliver Jeffers, Henery Winker, Alex T Smith and Lauren Child.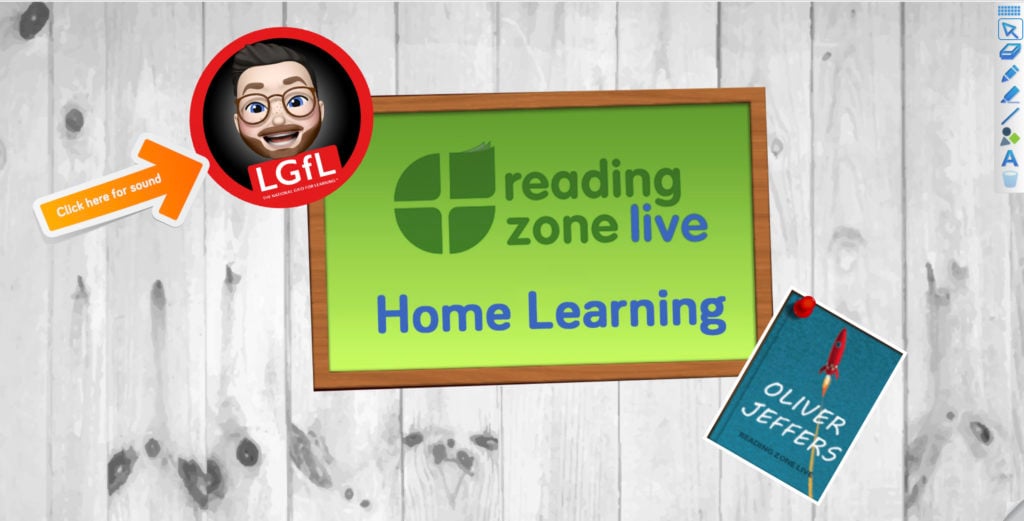 The aim of ReadingZone Live Home Learning is simple, creating engaging learning activities powered by the fantastic video interviews made by the Reading Zone Live team, each weekly set of slides has videos linked to five tasks for your students to complete. The resources are non-Key Stage specification and with support (if needed) can be completed by any primary school student.
Remember, if you need any support with our learning content you can contact the Inspire Team by emailing contentsupport@lgfl.net or contact the LGfL Switchboard: 020 82 555 555. Also visit coronavirus.lgfl.net which is continually updated with advice and support during the partial school closures.
If you do use any LGfL content in your school to inspire your students do let us know by posting them on LGfL's Twitter or Facebook.