Finding the time to get your subject a staff meeting can be near impossible when many staff meetings are set aside for School Priorities and Moderation. So how do you do it? How can you highlight and show your staff the key updates and content for your subject?
My idea is to use flexible CPD, don't think about training as solid one hour blocks where all staff take part at the same time, think about your day and were you can pop in small bite sized training sessions that staff can access in easier less time-consuming sessions.
Over my years of teaching I have been a subject leader for various subjects and as a leader, my aim was always the same, to help promote my subject and give teachers the key knowledge and skills to help push children forward. It can be hard to do at the best of times, but with many schools having less time and funds to let staff go off site and pay for CCPD, in-house staff training can be vital.
The idea of offering staff a different model of CPD was introduced to me by an amazing Apple Distinguished Educator named Aaron Webb, who at the time introduced the concept of 'Techie Brekkie' to my school.
Techie Brekkie has been around for many years and is a short (15mins) session which can be organised on a given morning every week to highlight a resource that can be used to enhance learning within the classroom, you didn't need to go every week or even stay for the whole session, staff can dip in and out as they wish.
I adapted this idea and used it to highlight different resources within my school setting at the time, creating lots of easy to digest CPD sessions, such as "Google Docs and Danish" and "Clips and Cold Brew", Giving staff a great start to the day by giving them much needed training and a snack!
Why not try this idea with LGfL content you know staff are interested in but lack training in? Perhaps "j2e and Juice" or "Widgit and waffles".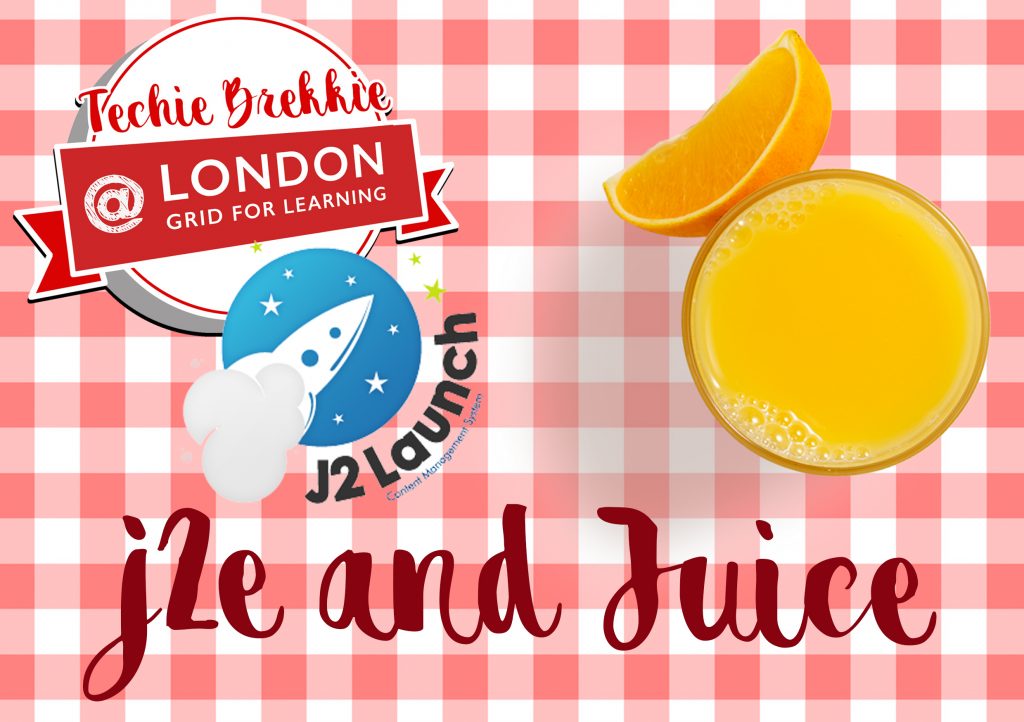 Introduce the content by first going to the information page where you can get a short overview of the content and then model to your staff how to use the resource, remember to allow time for your staff to use the resource themselves and for them to enjoy their Brekkie!
I adapted this idea of flexible CPD to also help promote LGfL content within my school, as many staff within my own school lacked time to dive deep into the amazing content LGfL provides, I am very proud to announce that we are bringing this idea back in an ongoing way. introducing LGfL spotlight
[video width="1024" height="768" m4v="http://curriculumblog.lgfl.net/wp-content/uploads/2017/11/Spotlight.m4v"][/video]
LGfL Spotlight, will focus (or spotlight!) on one key curriculum resource per week, allowing you and your staff to see some amazing resources that you may not have seen before, where possible we will attempt to tie the content with relevant events happening in the Education calendar.
Every week we will adding posts to our social media channels (Follow us on twitter here and Facebook) highlighting one resource per week, the idea is to take this post and find a 5-minute moment during your school week where all staff are together, this could be a morning briefing or at the very beginning of a staff meeting, in this time you can introduce the content via LGfL's very handy information pages, which offer key information about the resource as well as screen shots and videos to help. During the week, we will also offer more gems of information about our spotlighted resource.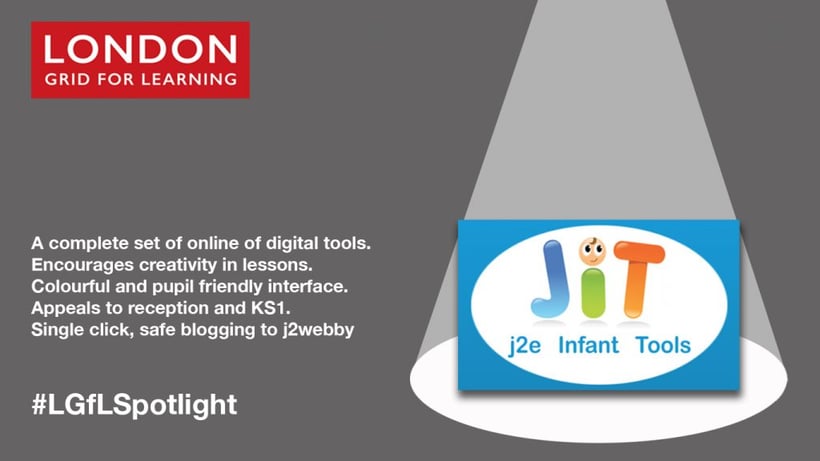 LGfL Spotlight will be supported by the hashtag #LGfLspotlight, if you have organised a whole school session take a photo of it or if you have used the Spotlight resources in school that week we would love to see the results! Post them on twitter or Facebook with the hashtag #LGfLspotlight