UK Parliament Week is an annual festival that engages people from across the UK with their UK Parliament, explores what it means to them and empowers them to get involved. Last year over 1.2 million people took part in UK Parliament Week, in every nation and region of the UK, and countries all over the world.

UK Parliament Week which runs from 1st – 7th November 2020, whether it's your first time or you're signing up again, by taking part you'll join a UK-wide conversation about our democracy, people power and making change happen. When you sign up, Parliament will post you a free kit packed with goodies including an activity booklet, bunting, a ballot box, stickers, and more. You can pick and choose from the options in the booklet to tailor your UK Parliament Week activity to suit you and your organisation, whatever time you have available and age groups you're working with. There are lots of resources to support you in schools this week.
UK Parliament has created some short and handy videos explaining how the UK Parliament works for you to use during your event, or to brush up on your facts beforehand! The video below describes how Parliament works in nearly 60 seconds. You can find all the videos on their YouTube page. UK Parliament Week also has lots of age-specific learning resources about the UK Parliament, its work and its history at parliament.uk/education.
The resources cover lesson plans, assemblies, booklets and games including MP for a week. Challenge your students to survive a week in politics and keep their party, their voters and the media happy. Students are scored according to the decisions they make. The game adapts to players by setting less or more demanding tasks depending on how well they're doing. The game gives young people a virtual taste of life as an MP. Highlighting the range and value of MPs' work, the game builds students' understanding of the role of a Member of Parliament.
Why not invite your local MP into school (via a video chat) they can offer excellent insight into the work of Parliament, as well as answering questions that your students may have? Find out who your local MP is and how to contact them.
LGfL also has resources to help you get the most out of the event: LGfL has worked in partnership with The Royal Collection to create a unique resource about the daily work of The Royal Mews at Buckingham Palace. Exclusive access has been granted to LGfL to film the key staff members as they go about their daily work. The resource features extensive video resources showing the techniques and rationale as to why centuries-old traditions continue to support the Royal Household and the significance they have for wider society, including the State Opening of Parliament.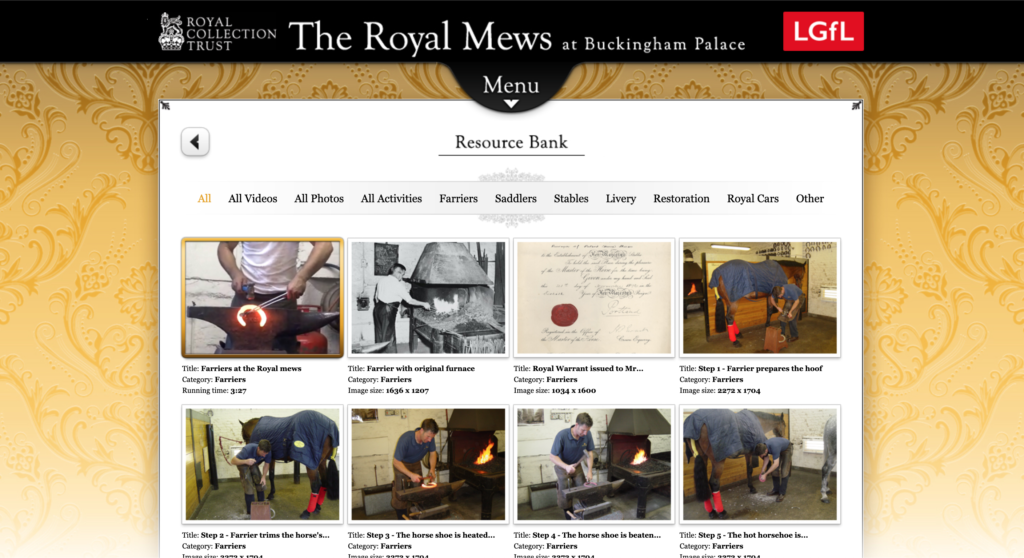 You can also find In the Espresso Listening resource 'Pupil Parliament', students can see how one London school has modelled its student council on the British Parliament. This includes the inner workings of raising an issue and how it might develop to become a parliamentary motion. Pupils give insight into their roles, ambitions and achievements as Cabinet Ministers. 'In the Community' showcases how, through developing speaking and listening skills, young people's voices can reach wide-ranging audiences and how they can make a difference! The Lewisham Young Mayors' Group is one such example. (please be aware that this resource is a Legacy resource so uses flash player)

You can also research Parliament via The Guardian and The Observer News Archive. The LGfL News Archive is an online collection of the Guardian and Observer newspapers. It contains every Guardian newspaper printed from 1821 and every Sunday Observer from 1791, making it the oldest Sunday newspaper in the world. The newspapers are an amazing historical record of all the events over the past two centuries and an extensive resource to be used across the whole of the Secondary curriculum as well as at UKS2.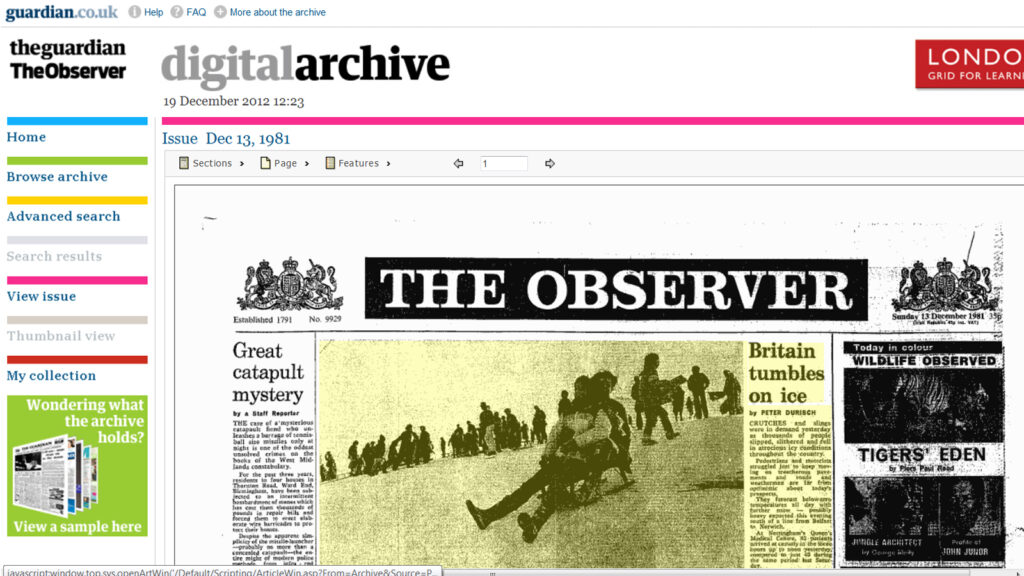 Why not ask students "What would they do if they were in charge!" using something like this j2e5 Template (Found within the just2easy Toolsuite) and ask them to make their own manifestos and explain why they should be in power (just click on the image to grab a copy of the file)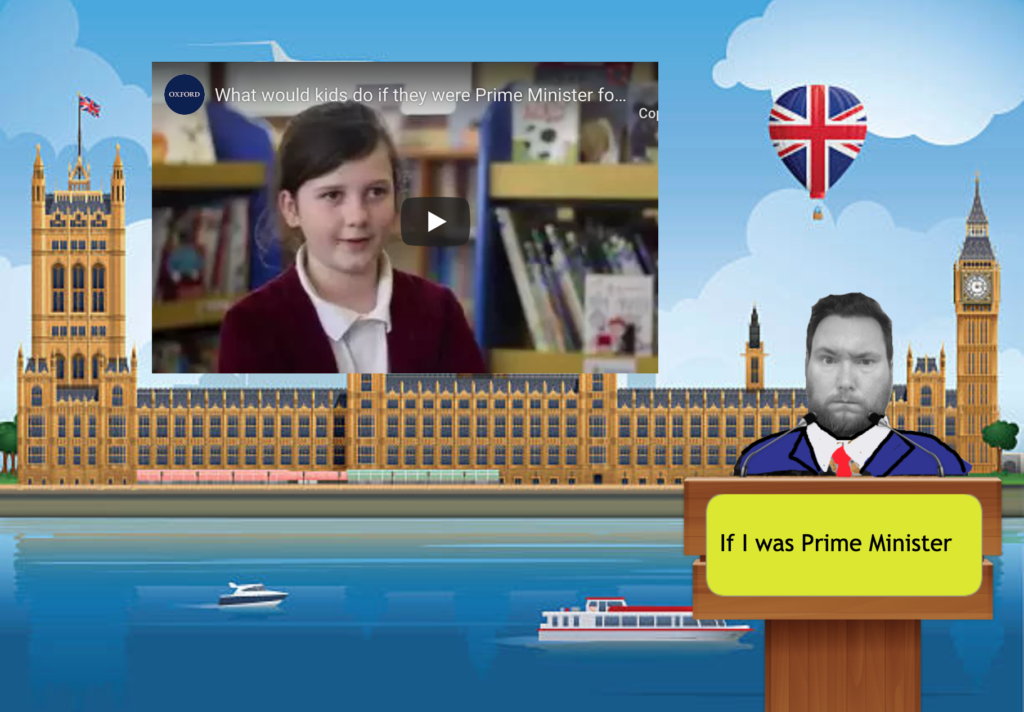 You could use j2vote (Found within the just2easy Toolsuite)to create a ballot to see who would win (j2vote even has a ballot paper template you can use)

You may also want to use 'Developing British Values' this is both a standalone learning resource in its own right (via the Core ideas menu) and also as a gateway to other ideas, assets and materials (via the Related themes and Further assets & resources menus) that can be used for one-off, dedicated activities, or for embedding core themes into a planned series of lessons. High-quality, safe and relevant teaching materials that foster a deeper understanding and informed debate amongst young people.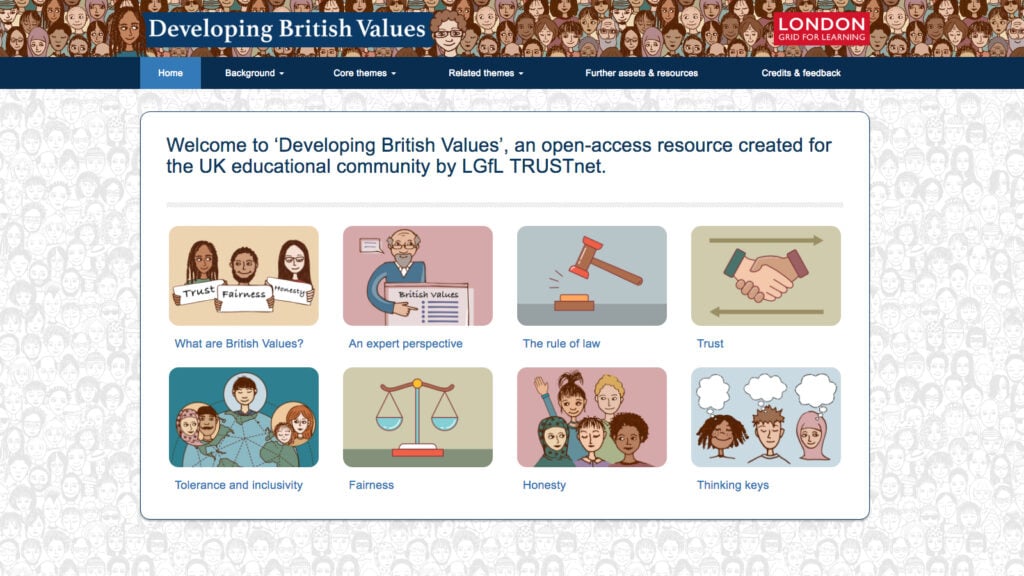 Whatever you chose to do for UK Parliament Week, why not share your work on our Twitter or Facebook pages and don't forget to use the hashtag #UKPW